Your hearing matters! Let's talk.
Can't Make It to Our Offices?

We Can Come to You!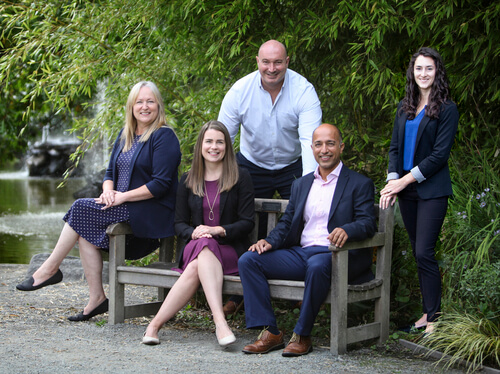 We believe that hearing better should be accessible to everyone. If you or your loved one live in the Cowichan Valley and can not make it into one of our clinics, we are pleased to provide a home visit.
With our portable clinical equipment we can provide accurate and comprehensive hearing testing, hearing aid programming and fitting, as well as all follow-up care required during the hearing rehabilitation process in the comfort of your home.
Please contact us for more information about this service.
Call Us Now
Call or text us now or send in the form below and get your questions answered.