Hearing Aid Help
in
Victoria, BC
Need an Office Closer to
Victoria, BC

? Check Out Our New Location
For our patients in the Victoria area, we have an office just for you. Check out our full-service hearing aid center on 2968 Jacklin Rd. We offer hearing tests, hearing aids and other hearing loss solutions. Schedule an appointment with our Victoria hearing staff today.
Don't wait to treat
hearing loss

. Make an appointment at our

Victoria, BC

office today.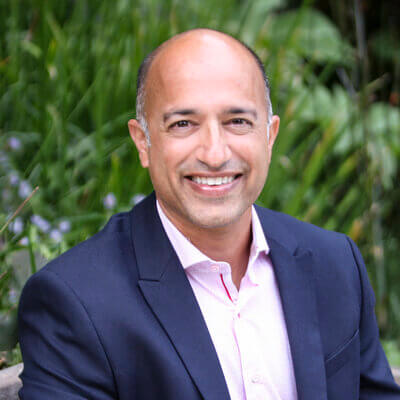 Terence Miranda, Au.D., RAUD, RHIP
Doctor of Audiology, Registered Audiologist & Hearing Instrument Practitioner
Terence was born and raised in Simcoe, Ontario. He earned his B.Sc. in Engineering from Queen's University in 1994 and worked as a reservoir engineer with Imperial Oil before finding his true calling as an Audiologist.
Read Full Bio
He graduated with his M.Sc. in Audiology from the University of British Columbia in 2000 and his Doctorate in Audiology from the PCO School of Audiology (now Salus University) in 2008. When he's not in the clinic, you might find Terence at the tennis bubble or running along Mill Bay Rd. He's the proud Dad of identical twin girls and enjoys hiking with his family.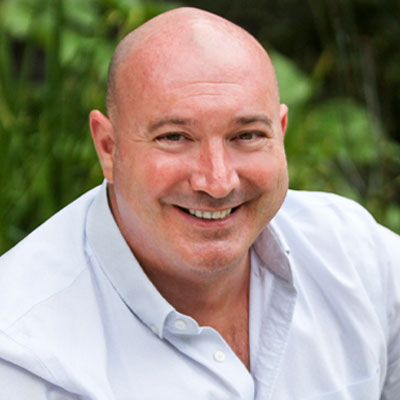 Jon Lewis, RHIP
Registered Hearing Instrument Practitioner
Jon was born and raised in Cardiff, Wales. He practiced Audiology at West Wales General Hospital from 2001, before moving to Canada via Australia. He earned his Diploma (Hearing Instrument Practitioner) through Grant MacEwan University in 2016 in order to practice in Canada and has since practiced locally. 
Read Full Bio
When he's not working Jon enjoys time with his wife, two young children, and dog. If he gets the time he likes to cook, read and hit the gym.
After many years with diminished hearing, trying various hearing aids and various clinics both on the mainland as well as Victoria, I finally found an audiologist who was able to help me. My results indicated that I have two different hearing problems; Dr. Miranda was able to supply me with hearing aids that are programmable, to address each of these problems separately, yet still work together as a set. The trip from Victoria is a small price to pay for this excellent service.
Dr. Miranda has fitted me with two small miracles that have opened up my world. I didn't know this new technology existed. I have been smiling and grateful ever since. I hope ANYONE experiencing the isolation and frustration due to hearing loss, take the time to see Dr. Terence Miranda. It has been the most gratifying appointment I've ever been through. To hear birds, my pond trickling, my family and friends and not constantly saying "excuse me" is such an uplifting change. I couldn't be happier!
I was born with a severe hearing loss and have worn hearing aids since I was 5 years old… as president of the CHHA (Canadian Hard of Hearing Association) Port Alberni Branch, people call me at times to recommend a hearing clinic to go to. Even though Port Alberni has two well-run hearing clinics, I suggest they go to Resonance Hearing Clinic in Cobble Hill. All these people phoned to inform me they were thrilled… I believe it's the way Terence works with these people which allows them to be happy with the purchase of their hearing aids.